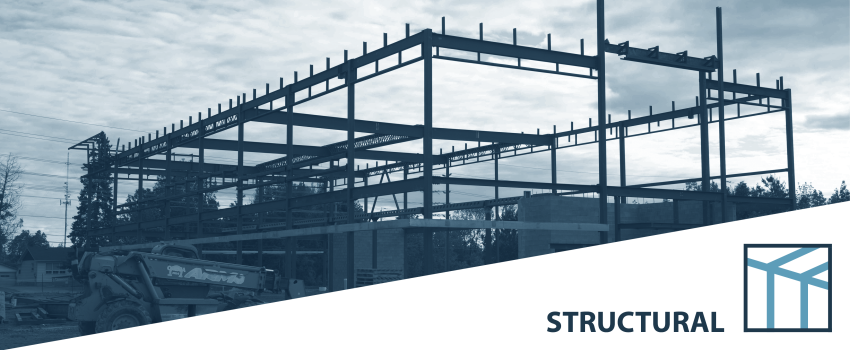 IRC can help extend life expectancy and optimize building performance on any size portfolio. Along with Structural Condition Assessments, Design & Specification, and Rehabilitation/Remediation, IRC also provides:

Structural Condition Assessment
It is prudent for owners of new or recently acquired properties to commission a Structural Condition Assessment to identify any problem areas and provide accurate documentation outlining the structural integrity with regard to the safety and serviceability of a building. IRC carefully reviews building framework, foundation, load bearing walls, roof decking and other critical areas for structural anomalies, deficiencies, distress and/or material deterioration.


Renowned for thoroughness, our reports are also prepared to meet the needs of owners operating on short timelines. As with all Condition Assessments, IRC provides a Capital Plan to help our clients allocate future investments in maintenance repairs and upgrades to help maintain and improve property values.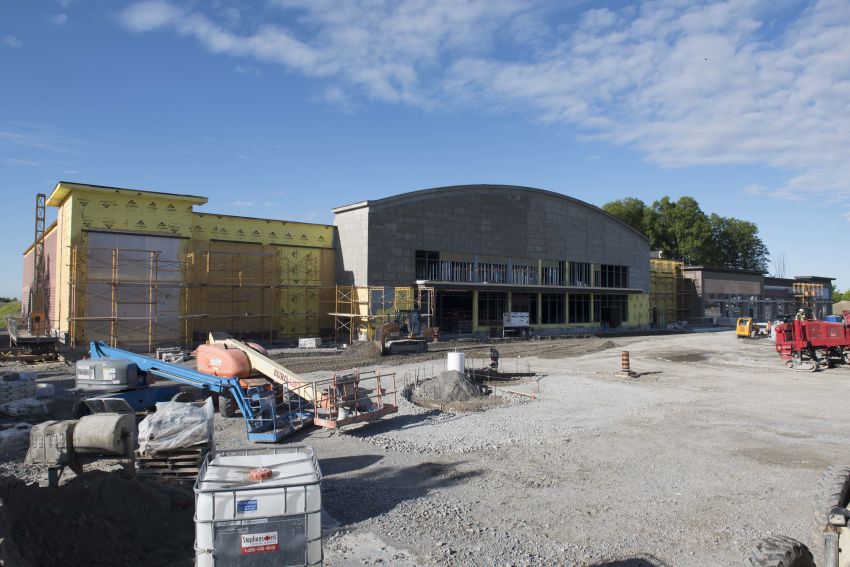 Design & Specification
Our Engineering department has over 50 years of history and expertise designing structures and structural components for buildings and complex structures. We work seamlessly with Architects, Geotechnical, Mechanical, Electrical, as well as other Building Envelope and Roofing Consultants, maintaining the speed and precision necessary to meet the demands of the fast-paced industries we serve. Our portfolio includes national food service facilities, gas stations, and outdoor signage companies - among others.


Our Structural Designs and Specifications are praised for the high level of detail and accuracy, bringing value to our clients in the form of less oversights, revisions and/or costly contractor change orders. Avoiding mistakes, delays, extras, and material waste is why our clients choose IRC to provide a quality Structural Design.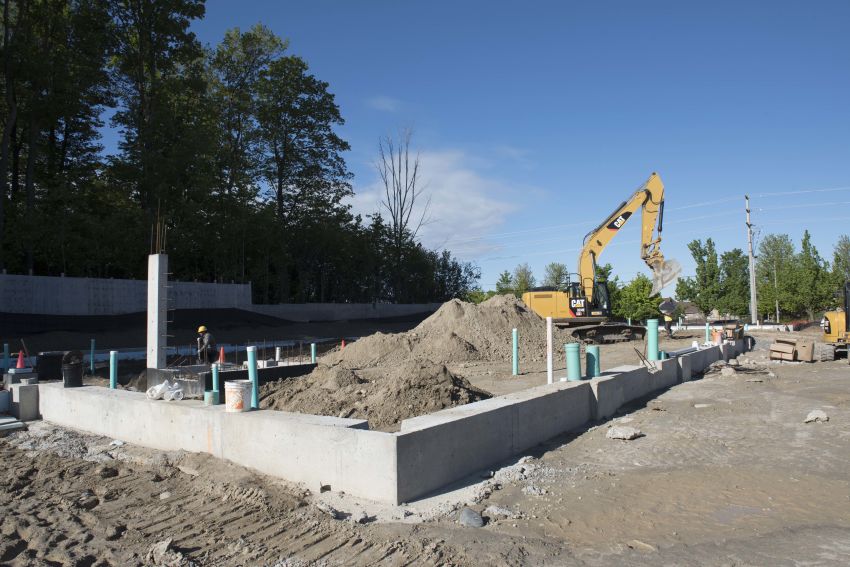 Rehabilitation & Remediation
IRC Group provides Rehabilitation for many types of aging structures. Heritage buildings for example, can become stronger, more efficient, and code-compliant with targeted restoration of structural elements. For building expansions or mechanical upgrades such as new HVAC or solar equipment on the roof, structural reinforcement may be required. Seasonal snow loads have also been known to cause damage to older building exterior walls and roof systems. IRC takes a holistic design approach to providing preventative and remedial action from the inside out.


As well as being licensed nationwide, our staff of Professional Engineers include designers who are certified by the Leadership in Energy and Environmental Design (LEED) Green Building Program. IRC follows best practices and incorporates specific requirements for water shedding, UV protection and thermal performance into all of our designs.
For more information about IRC's Structural Engineering expertise, please visit one of the following pages: