IRC has built a reputation for producing accurate and dependable condominium Reserve Fund Study / Depreciation Reports. Reports you can count on to successfully predict and manage costs, while reducing the risk of unexpected capital shortfalls.
When you commission a Reserve Fund Study / Depreciation Report or Performance Audit from IRC, you are tapping into a veteran team of experts. We combine decades of experience across the entire building lifecycle with the latest in cutting edge technology.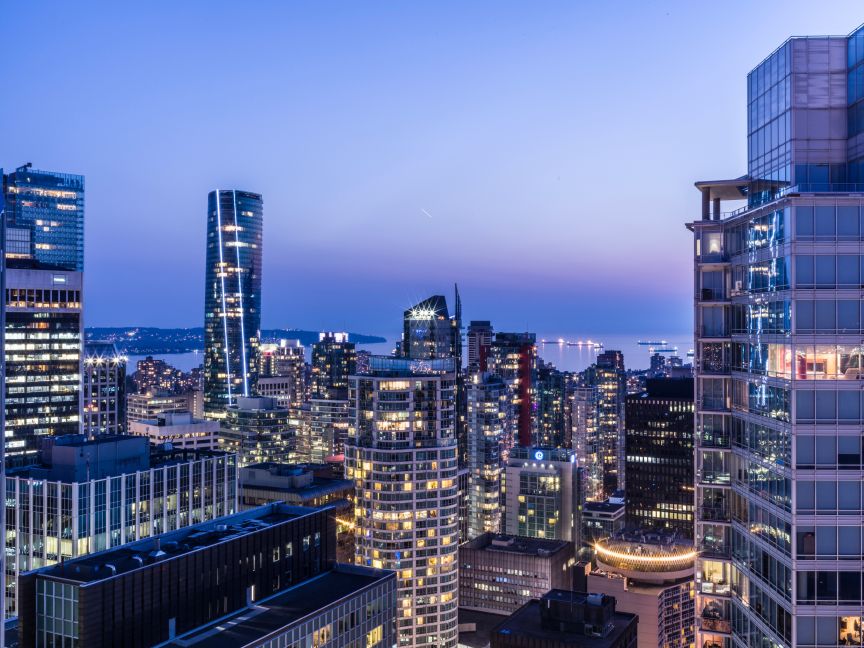 Your report / capital plan will be easy to understand. It will provide all the information your Condominium Corporation / Strata Corporation needs to prepare for future expenditures and prevent unexpected costs from critical building failures.
You will also benefit from our constructive funding strategies which aim to minimize long term maintenance costs through proactive management.


Your Reserve Funds Study includes:
Itemized evaluation of current condition of the primary building and property components

A financial plan including breakdown costs for each component

Your repair / remediation budget and history

Easy to understand language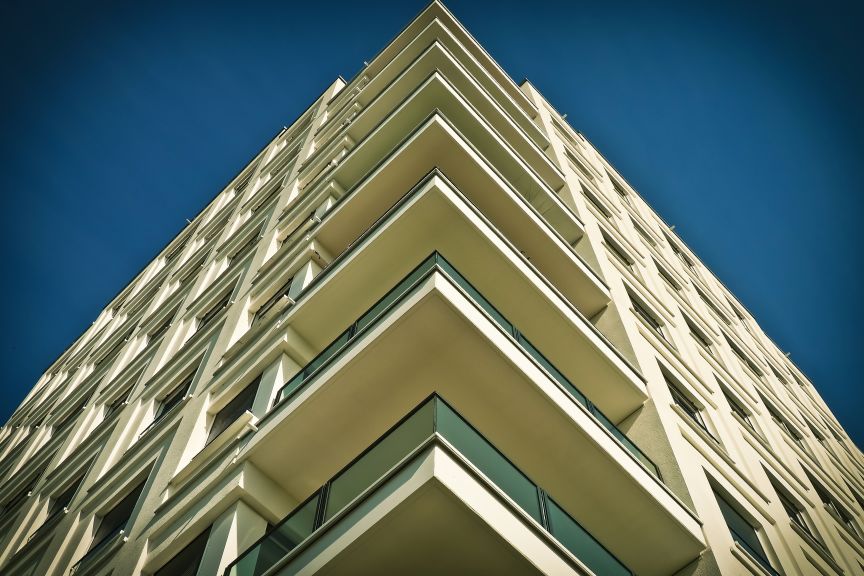 If you would like more information about our Reserve Fund Study / Depreciation Reports and Performance Audit services, give us a call or email us today. We can answer your questions, discuss more of our portfolio projects and fill you in on what IRC can do for your properties.