Along with other specialty roof structures, Plaza Decks and Parkades require expertise in not only roofing but also structural engineering, building envelope engineering, and pavement engineering. IRC Building Sciences Group is a full-service engineering and consulting firm with all of the necessary experience and talent in-house to complete these large and complicated projects.

Plaza decks and parkades can come in all shapes and sizes, at the top of the building or underground, and IRC knows how to get the job done every time.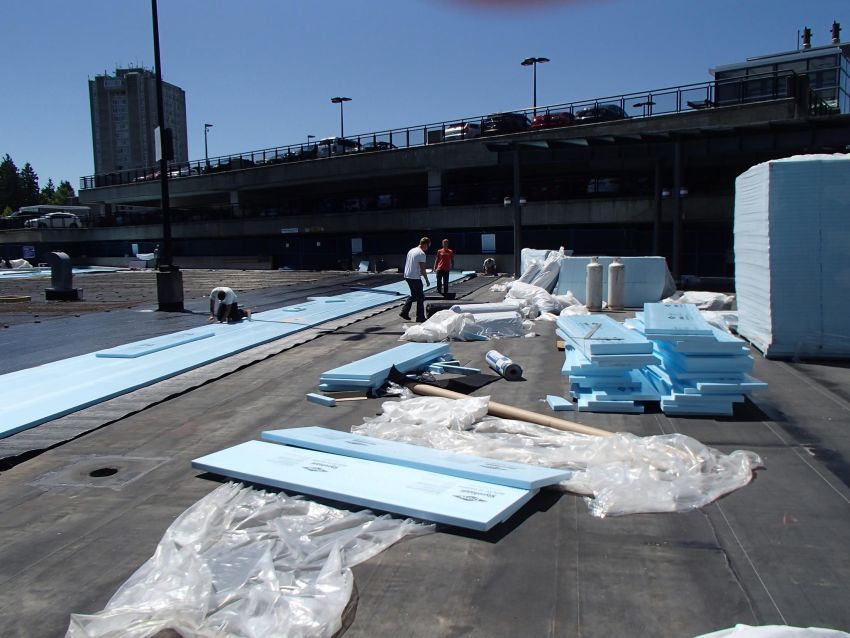 Whether it's a new construction project or the rehabilitation of an existing system, you can trust IRC to assess, design, and perform construction review on work being completed. 

If it's time to rehabilitate your aging system, IRC offers:
Structural rehabilitation

Traffic deck coatings

Below grade waterproofing

Injection repairs

Expansion joint rehabilitation

Traffic management planning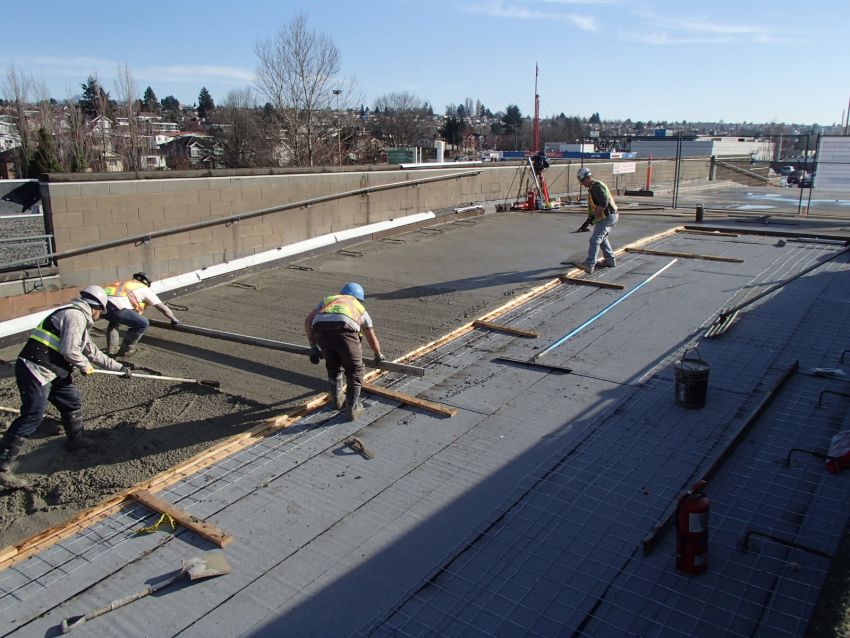 IRC has completed hundreds of Plaza Decks and Parkade projects across Canada since 1983.

If you would like more information about our Plaza Deck & Parkade services, view our Project Profile, or Request An Expert right now. We can answer your questions, discuss more of our portfolio projects and fill you in on what IRC can do for your properties.