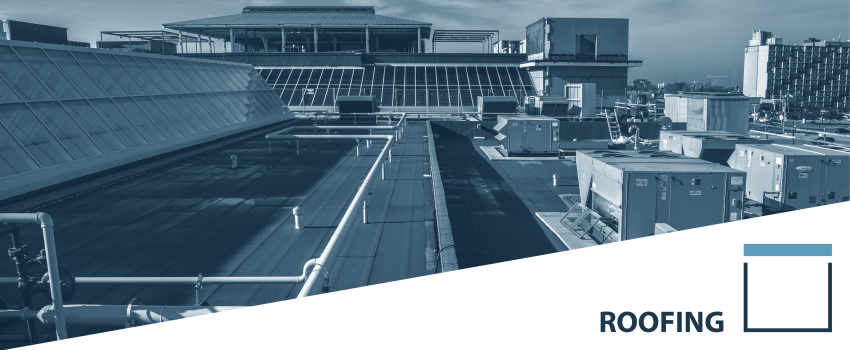 IRC can help extend life expectancy and optimize building performance on any size portfolio. Along with Roof Condition Assessments, Design & Specification, and Quality Observation, IRC also provides:

Roof Condition Assessment
IRC recommends a Roof Condition Assessment to better understand the life expectancy of a roof and to address an immediate concern.

The result is a promptly delivered roof analysis outlining the strengths and weaknesses of the existing roof system. Our findings are put into a clear and legible report that includes photo evidence, illustrations, and a coloured AutoCAD roof plan. We believe that a high level of clarity and transparency is crucial to help our clients make informed decisions. Many of our technicians are RCI Inc., RRC & RRO certified. Our Emergency Leak responders can diagnose numerous problems on the spot and expedite the remediation strategy.


Capital Planning is also an important component that we provide as part this process. We believe it is important to provide our clients with a strategy for future investments and expenditures to meet both the short and long-term budget plans.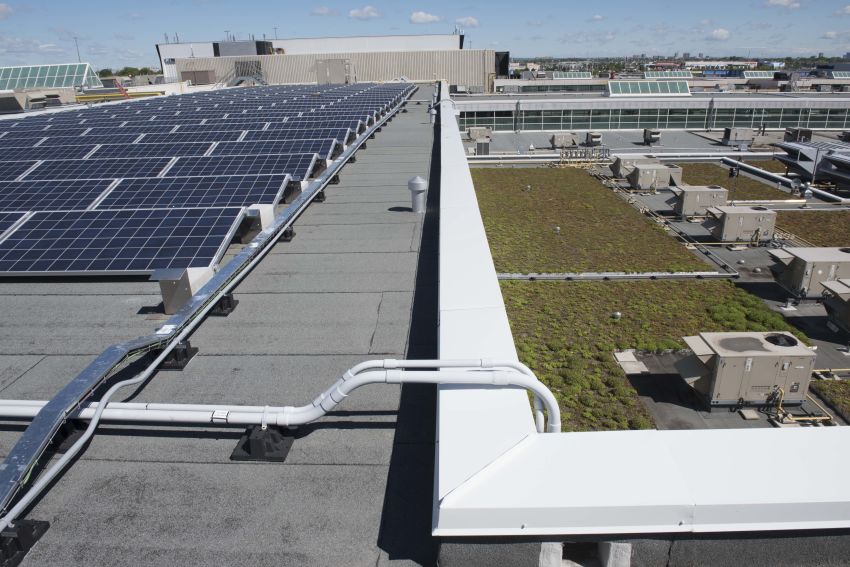 Roof Design & Specification
IRC set the industry standard over 30 years ago by being the first Consultant in Canada to offer full-colour detailed drawings. We continue to lead the way as early adopters of technology by creating our designs and specifications efficiently where the costs are clearly detailed and are transparent to our clients so that they may make informed decisions.

Another area where we assist our clients is during the bid and tender process. IRC provides our clients with a list of qualified contractors through a prequalification process that requires demonstration of the skills and experience needed to complete any project. We further assist our clients in making an informed decision by preparing a summary of the submitted bids, and recommendations for award of the contract.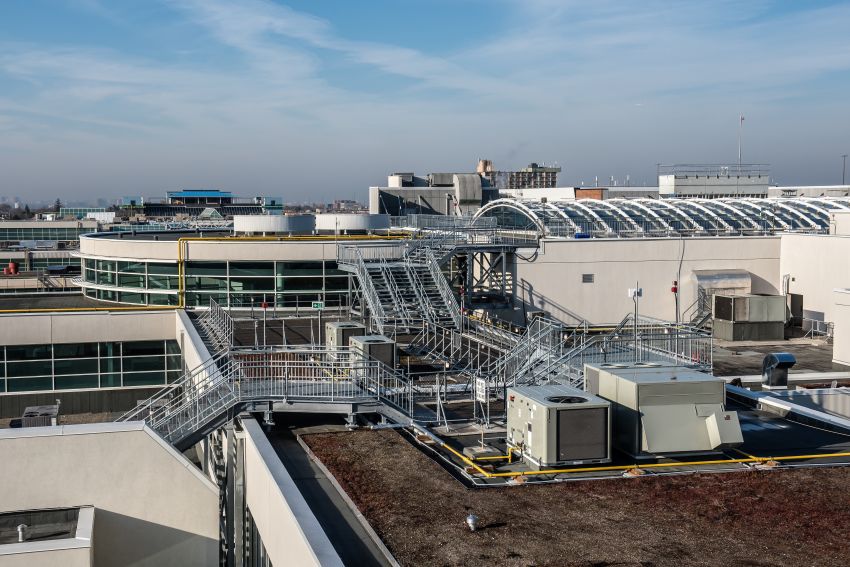 Roof Construction Review & Quality Observation
As the Owner's representative, once a remediation or new construction project is underway, IRC steps in to monitor and observe work being performed by the contractors. We foster an open dialog with the contractors on the project and review the materials and construction practices used by the contractor, for general conformance to the drawings and specifications.


Our Quality Observers are RCI Inc., registered. We encourage and support training and certification standards for all of our staff so that our in-house experts are leaders in their respective fields.
For more information about IRC's Roof expertise, please visit one of the following pages: