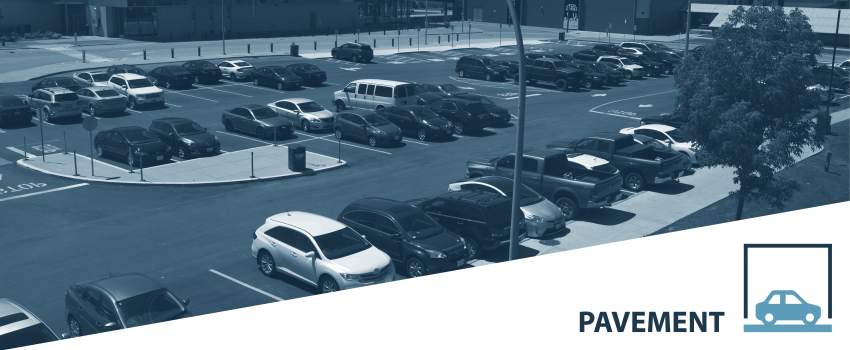 IRC can help extend life expectancy and optimize building performance on any size portfolio. Along with Pavement Condition Assessments, Design & Specification, and Quality Observation, IRC also provides:

Pavement Condition Assessment
Much like the Building Envelope, paved surfaces are a significant part of a building's curb appeal. They affect property value, and if not maintained, can result in owner liability. At IRC our Pavement Engineering experts are trained to evaluate the current condition of asphalt and concrete surfaces, and provide a plan for both maintenance and renewal to help our clients extend the lifespan of this property asset.

With each Pavement Assessment, IRC includes a Capital Plan which aides Building Owners and Property Managers in longterm planning and scheduling of repairs and/or rehabilitation of the asphalt pavement and concrete surfaces.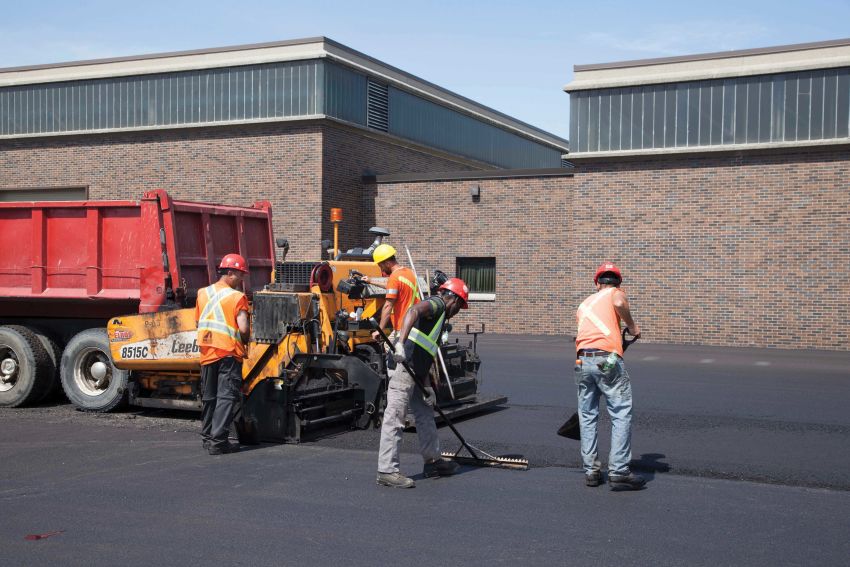 Design & Specification
With an experienced and professional team of Pavement Engineers and concrete experts, IRC Group implements best practices for clients looking to save money and enhance the performance of their paved surfaces. Not only do our designs and specifications embrace the importance of safety, accessibility, and aesthetics, all of our work is created with value and high return on investment in mind. Smart designs and quality materials mean less maintenance and improved lifecycle costs.


IRC detailed full-colour designs and specifications are widely praised for their accuracy and "big-picture" representation of the specified components. Loading docks, gate and access controls, roadways and sidewalks, curbs, pathways, and parking lots, are all within our area of expertise. Project Management services include contract administration, tendering, standardization of bid responses, seasonal construction scheduling, and cost control of extras and change orders. With several years of experience managing large and small projects from coast to coast, IRC Group brings a high quality of expertise before, during, and after construction.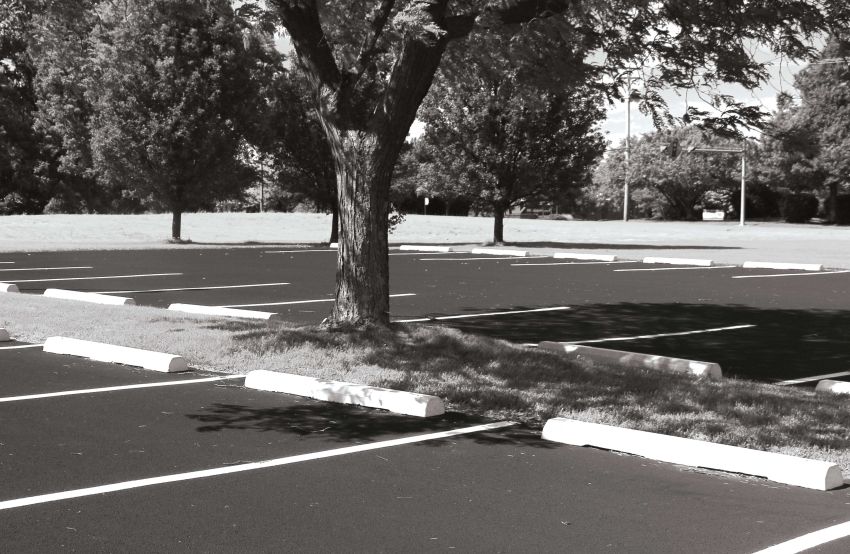 Quality Observation
IRC Quality Observation procedures establish the parameters and guidelines by which reliable contractors follow the design and material specifications. This in turn holds each party accountable to these high standards, and provides for work being completed on time, on budget, and in a manner that is safe and considerate of the occupants.


We have a forensic aptitude for record keeping and documentation with the use of digital photos that allow us to keep our clients informed during the work in progress. Along with our regular presence on site, IRC acts as a liaison with contractors by providing Contract Administration and Payment Certification until project completion.

Our clients can feel confident that the result of these efforts will provide the quality and long-term performance expected from any IRC Pavement Engineering Project.
For more information about IRC's Pavement Engineering expertise, please visit one of the following pages: