One of our key areas of expertise is the preservation and restoration of older buildings including Heritage designated properties. IRC has had the opportunity to be involved in revitalizing some of Canada's most recognized historic builings, including The West Block on Parliament Hill and many of The City of Toronto's identified heritage buildings.
Our regional coast-to-coast offices provide localized understanding of historic requirements and regulations from all three levels of government. We provide expertise in masonry restoration, copper and slate replacement, enhancements for original window fenestrations, amond others.
IRC's staff of engineers are experienced at working with heritage components, thereby preserving the original character of your building. 
Our professional engineers and designers are adept at combining modern aspects of building envelope rehabilitation with historical materials and techniques.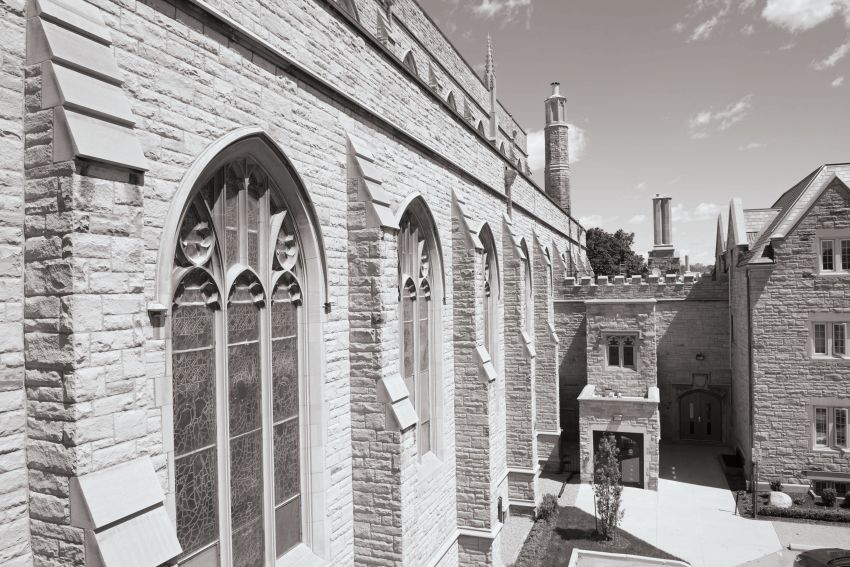 Today, there is an even greater need to improve the performance of Canada's aging infrastructure, and as a multi-disciplinary engineering firm, we are able to offer building rehabilitation designs to our clients with sustainable and environmentally friendly solutions from frame to façade.
Heritage masonry restoration

Building materials and techniques sympathetic to the original building fabric

Historical building enveloped rehabilitation
If you would like more information about our Heritage Restoration services, Request An Expert right now. We can answer your questions, discuss more of our portfolio projects and fill you in on what IRC can do for your properties.
You can also call us now at 1.888.607.5245 to get immediate feedback from one of our client representatives.