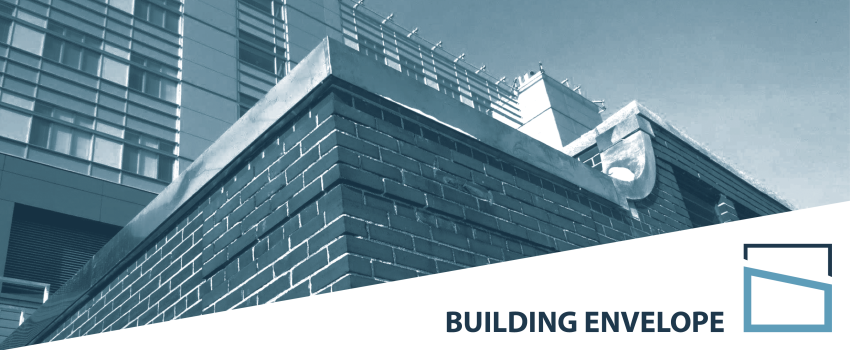 IRC can help extend life expectancy and optimize building performance on any size portfolio. Along with Building Condition Assessments, Design & Specification, and Heritage Rehabilitation, IRC also provides:

Building Condition Assessment
IRC performs Building Condition Assessments using industry leading technology which allow us to communicate our findings in a concise, detailed and informative report, complete with full colour photos for transparency and clarity. Our experienced in-house staff include Building Science Engineers, Technologists and Technicians.

Capital Planning is a key component of any Building Condition Assessment and is designed to help owners of Commercial, Industrial, and Institutional properties budget for scheduled maintenance and renovations during the building's life-cycle. In addition, we provide Reserve Fund Studies/Depreciation Reports and Facility Audits for Condo Corporations, Multi-residential Buildings, Co-operatives and Strata Corporations.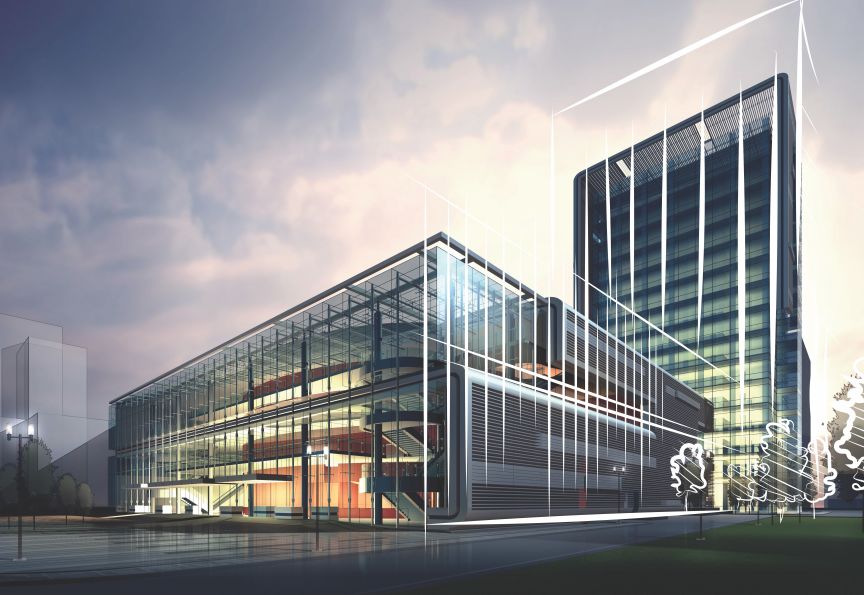 Design & Specification
The exterior facade encompasses the largest surface area around any building and therefore building performance is largely affected by the energy efficiency of the Building Envelope.

The IRC team of Engineers are well versed in designing highly efficient Building Envelope systems that meet today's building codes, standards and regulations. Through our commitment to sustainable design and green technologies, we are continually reviewing the latest materials and systems available in an effort to provide our clients with tailor-made solutions that are the most viable and beneficial.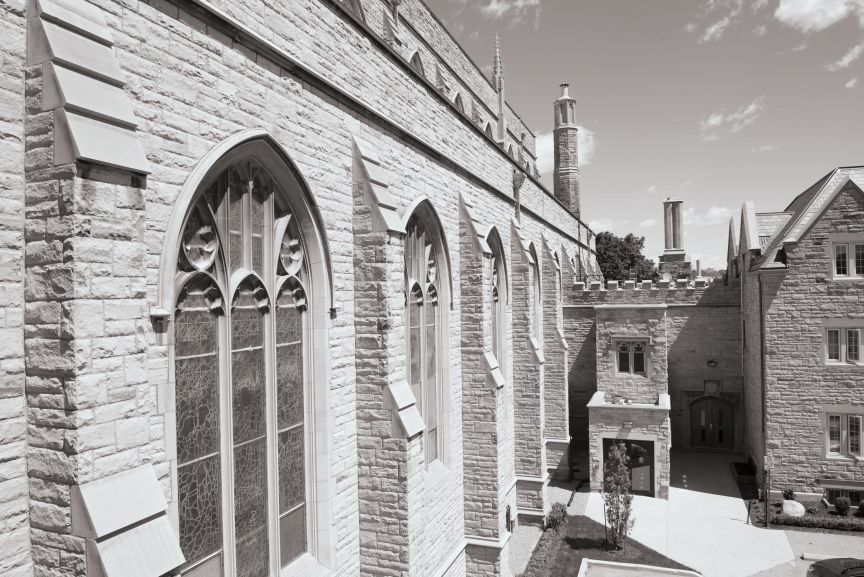 Rehabilitation
One of our key areas of expertise is the preservation and restoration of older buildings including Heritage designated properties. IRC has had the opportunity to be involved in revitalizing some of Canada's most recognized historic properties, including The West Block on Parliament Hill and many of the City of Toronto's identified Heritage buildings. Our regional coast-to-coast offices provide localized understanding of historic requirements and regulations from all three levels of government. We provide expertise in masonry restoration, copper and slate replacement, enhancements for original window fenestrations, among others. 

Today, there is an even greater need to improve the performance of Canada's aging infrastructure, and as a multi-disciplinary engineering firm, we are able to offer building rehabilitation designs to our clients with sustainable and environmentally friendly solutions from frame to facade.
For more information about IRC's Building Envelope expertise, please visit one of the following pages: