Scope of Work for a Municipal Building
Roofing and Window Assessment Reports, Roof and Window Replacement, Specifications, Green Roof Design, Roof Anchor Design, Atrium Waterproofing, Construction Review and Contract Administration.

Services Provided
As the Prime Consultant for the project IRC was responsible for all the provision of services noted above. At the mid-way point of construction the client requested that the scope of work be expanded to include window replacement.
Construction Cost: $1,997,000.00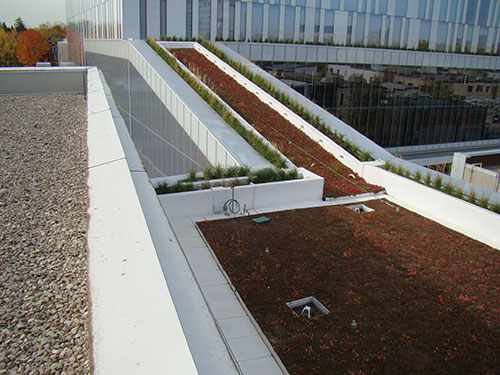 Green Roof and Live Vegitation thriving after installation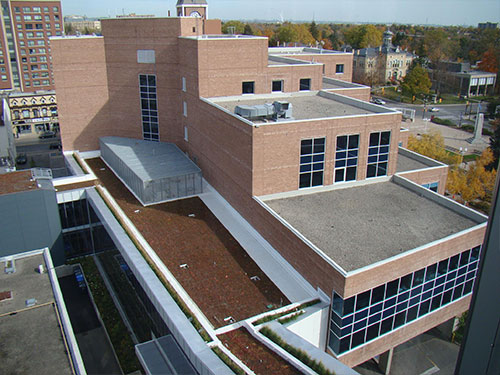 On-Going Rehabilitation of Roofing Systems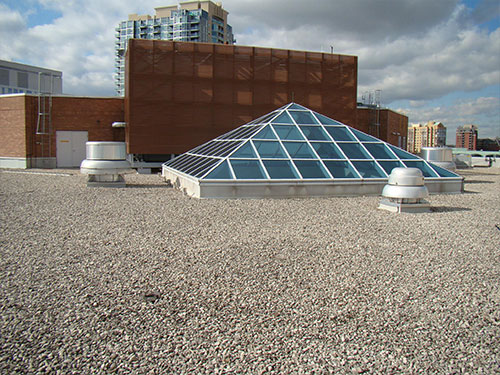 Atrium Waterproofing and Structural Review