2015-09-19
IRC's New Pavement Engineering Department
IRC creates a new pavement engineering division with the addition of new pavement engineering trained staff to handle the expanded service offering to our National client base.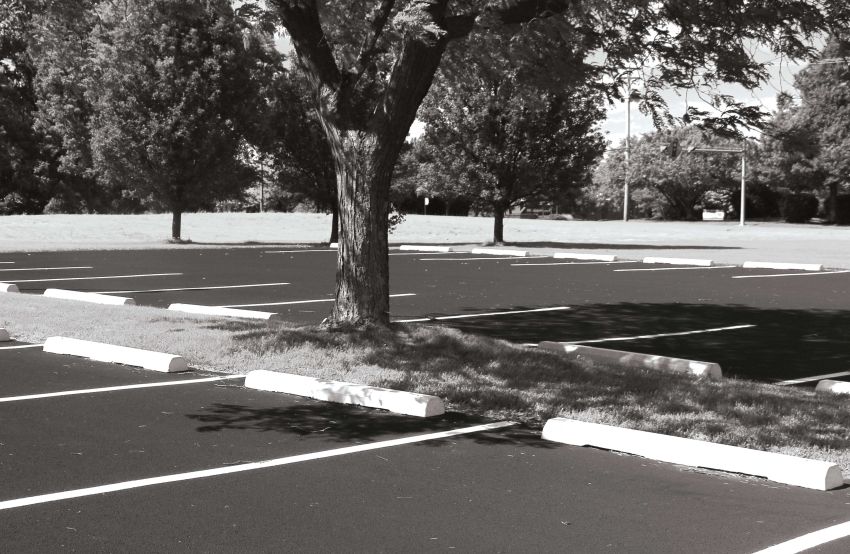 Pavement is the first visible component of a property. Pavement deterioration is not only esthetically unpleasant but it is also a trip, fall and driving hazard. IRC can help owners and property managers manage their pavement inventories by providing visual and geotechnical investigations, design and specification, contract administration and quality observation services. Whether a client is looking for repairs such as milling and overlaying asphaltic pavements, general pavement replacement, concrete pavements and curb repairs, and/or subsurface drainage repairs, IRC can provide sound engineering expertise to help manage these assets to maximize return on investment.
For more information, visit our Pavement Engineering department page.